YOUR ILLUSION
OUR VISION
VR Staging Experts, we provide professional and affordable home staging and redesign services to landlord, Realtors and Investors in the USA. We mainly transform vacant and occupied homes into warm showplace homes to make them more attractive for living and selling. Demonstrate the property everyone desires and do it with virtual home staging services we proudly offer in VR Staging Experts ! Virtually staged homes look better than empty lifeless apartments and if your work is selling properties you can benefit a lot from staging.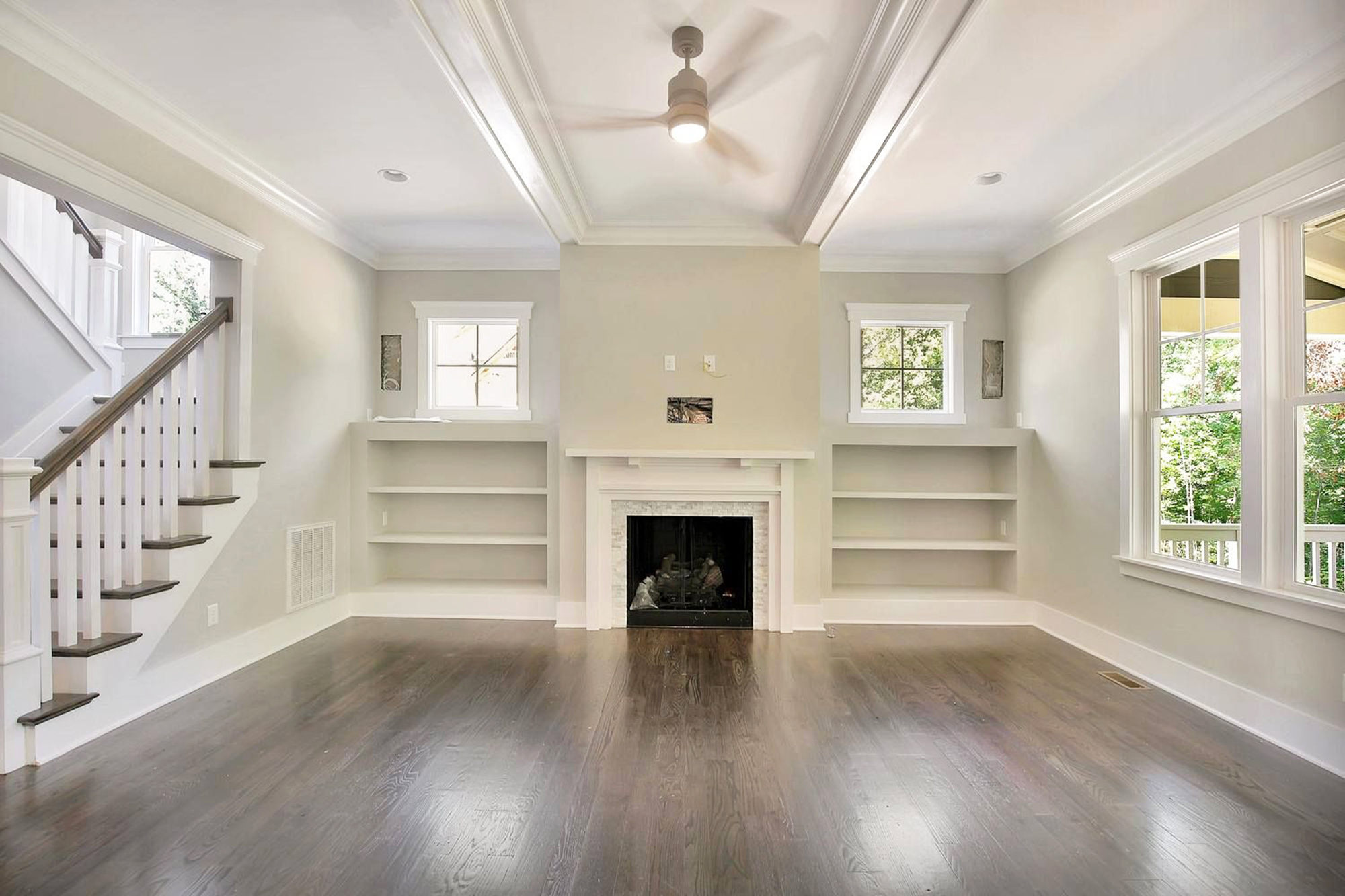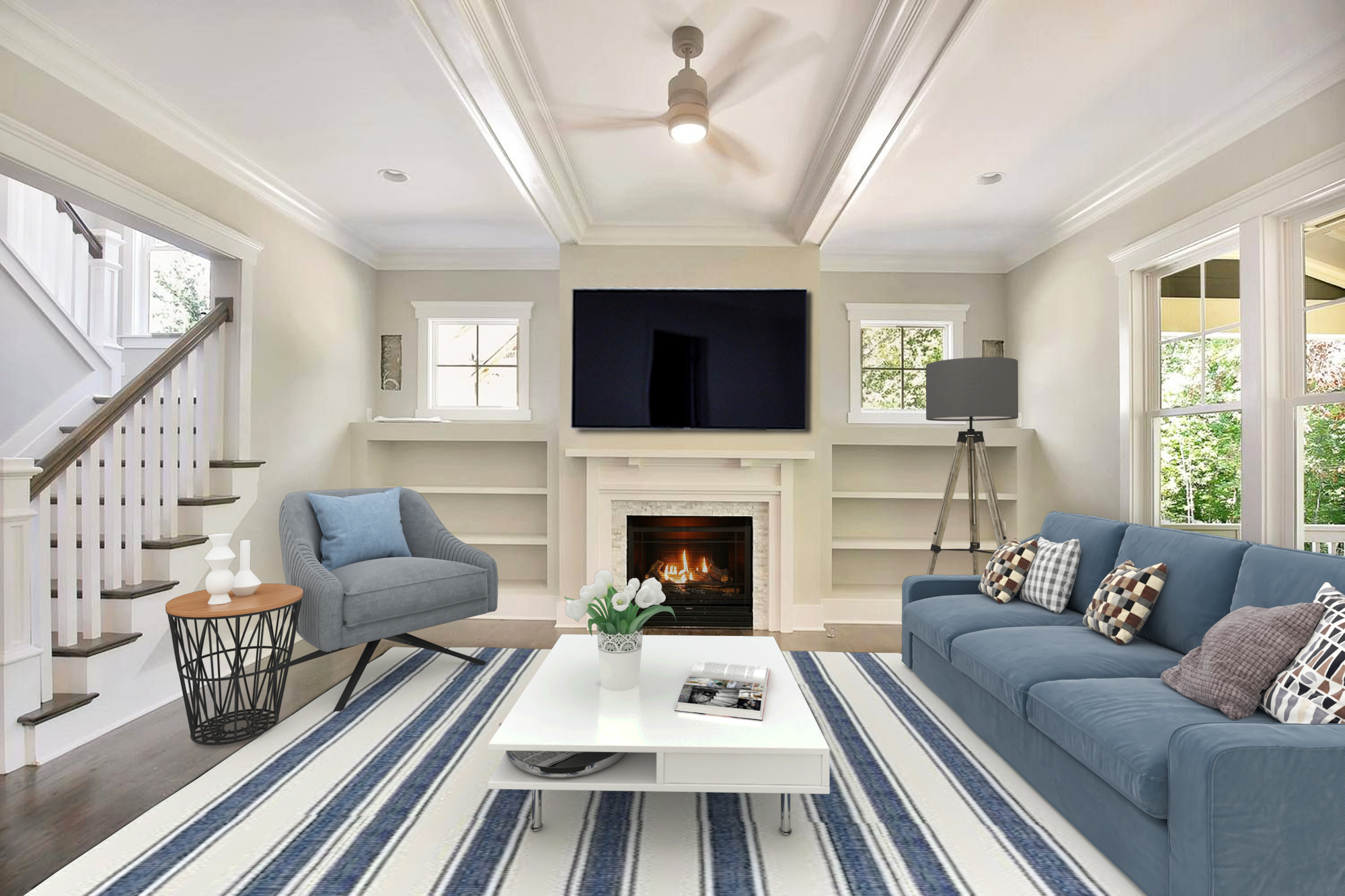 HOW VIRTUAL STAGING WORKS IN
VR STAGING EXPERTS Co.
TAKE THE PHOTO: Send photographs of the rooms of the biggest size you have in JPEG format. To get the result of the highest quality we advise realtors to use services of the professional photographers. CHOOSE THE INTERIOR DESIGN STYLE: Pick 2 or 3 interior photos (you can use google search, pinterest or other sources) that you like, and send them to us. PROVIDE FLOOR PLAN: Floor plans allow us to understand the right scale of your property and get better results. However, if you don't have a floor plan, we can perform virtual home staging without it.
VR Staging Experts is unique by the value it offers in quality and through excellent service and support. You can buy any of the products and we have some additional services for you. VR Staging Experts has many affordable services to offer and we invite you to browse through them all! 
companies we've worked with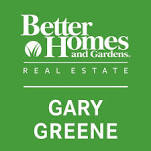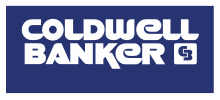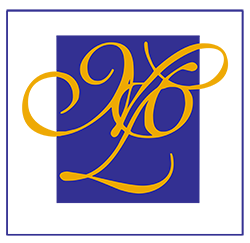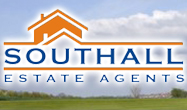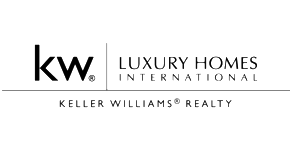 I have been very pleased at the work I had received from Aayush Singh. You definitely have an eye for interior design. I will continue to use your service for my future listings.
Always very responsive and gets this back quickly! I would highly recommend trying them out.
Very responsive and reasonably priced. They did an amazing job!
VR Staging Experts has many affordable services to offer and we invite you to browse through them all! Contact us for more information and a free estimate. On behalf of VR Staging Experts, we look forward to working with you in the near future and to assist you in staging your home for a fast and profitable sale.