OUR MISSION
At VR Staging Experts, our mission is to assist you in visualizing both residential & commercial spaces in the best possible way through the power of augmented, 3D and virtual reality. We perfectly understand how big a decision it is to buy a home and for both the buyer and the real estate agent seeing a home visually in its best light, makes a big difference.
Our target is to become an essential partner for the home & commercial furnishings, retailer's e-commerce strategy and content by offering their customers a way to try the furnishings for their property/space before buying.
OUR OBJECTIVES
Our goal is to provide a
superior customer experience
Our team of skilled and talented experts is our real assets. We strive to offer high-quality services to our clients. Not only it allows us to make a long-lasting relationship with our clients, but also a superior customer experience.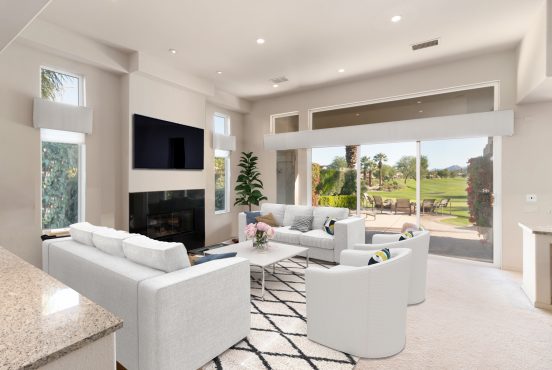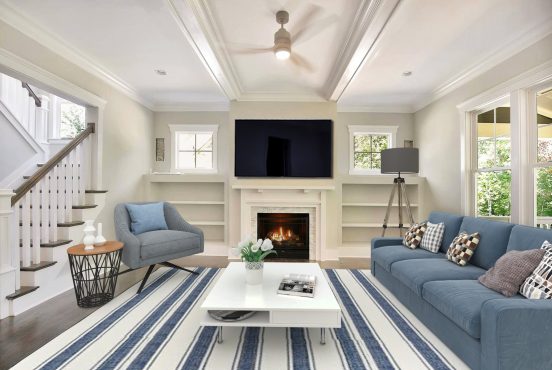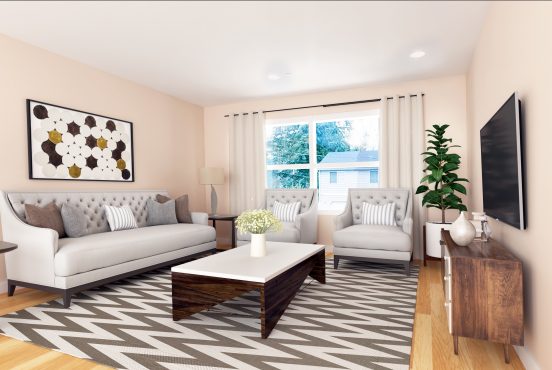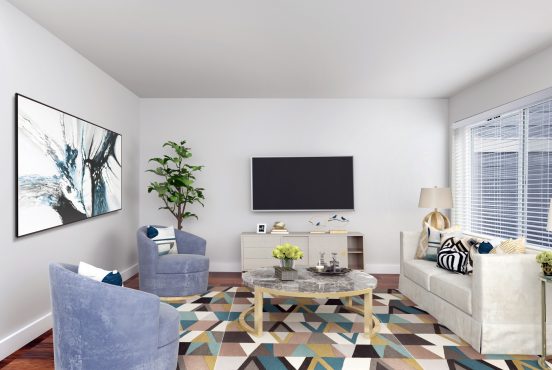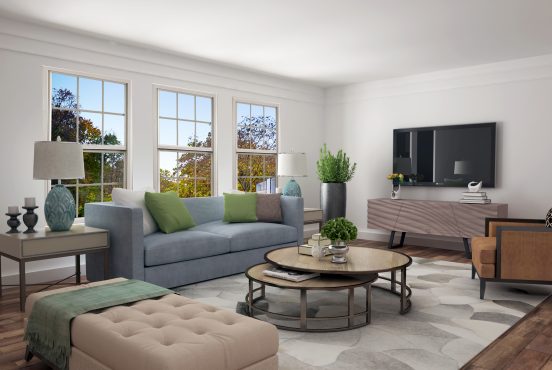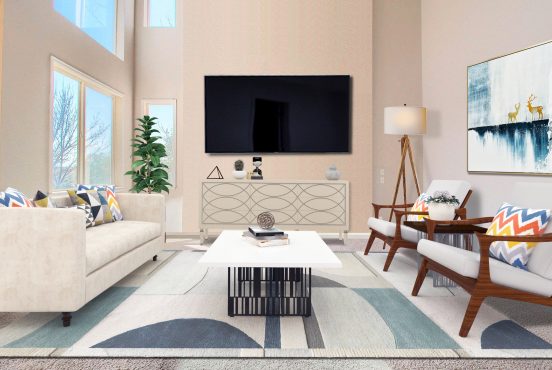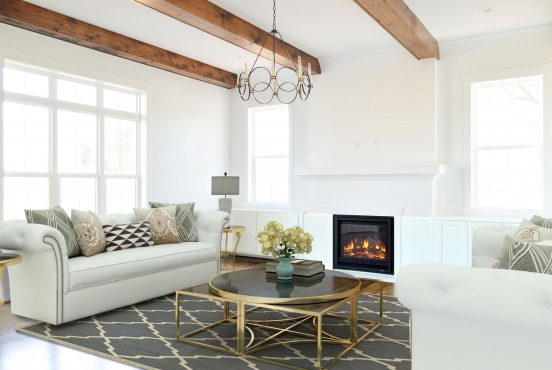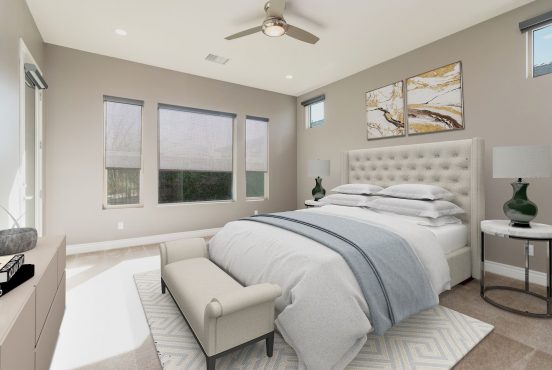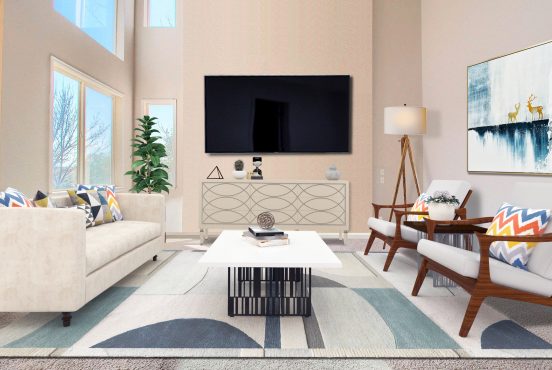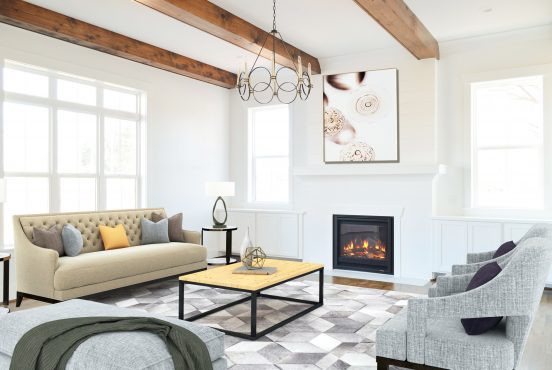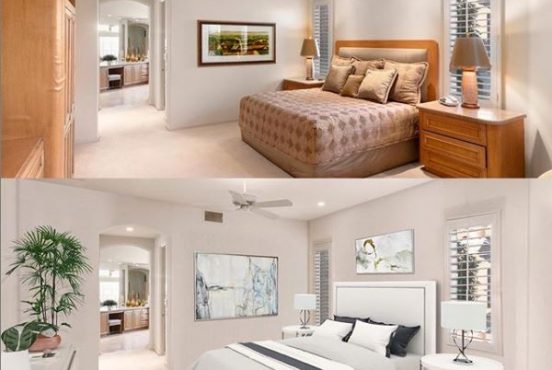 companies we've worked with