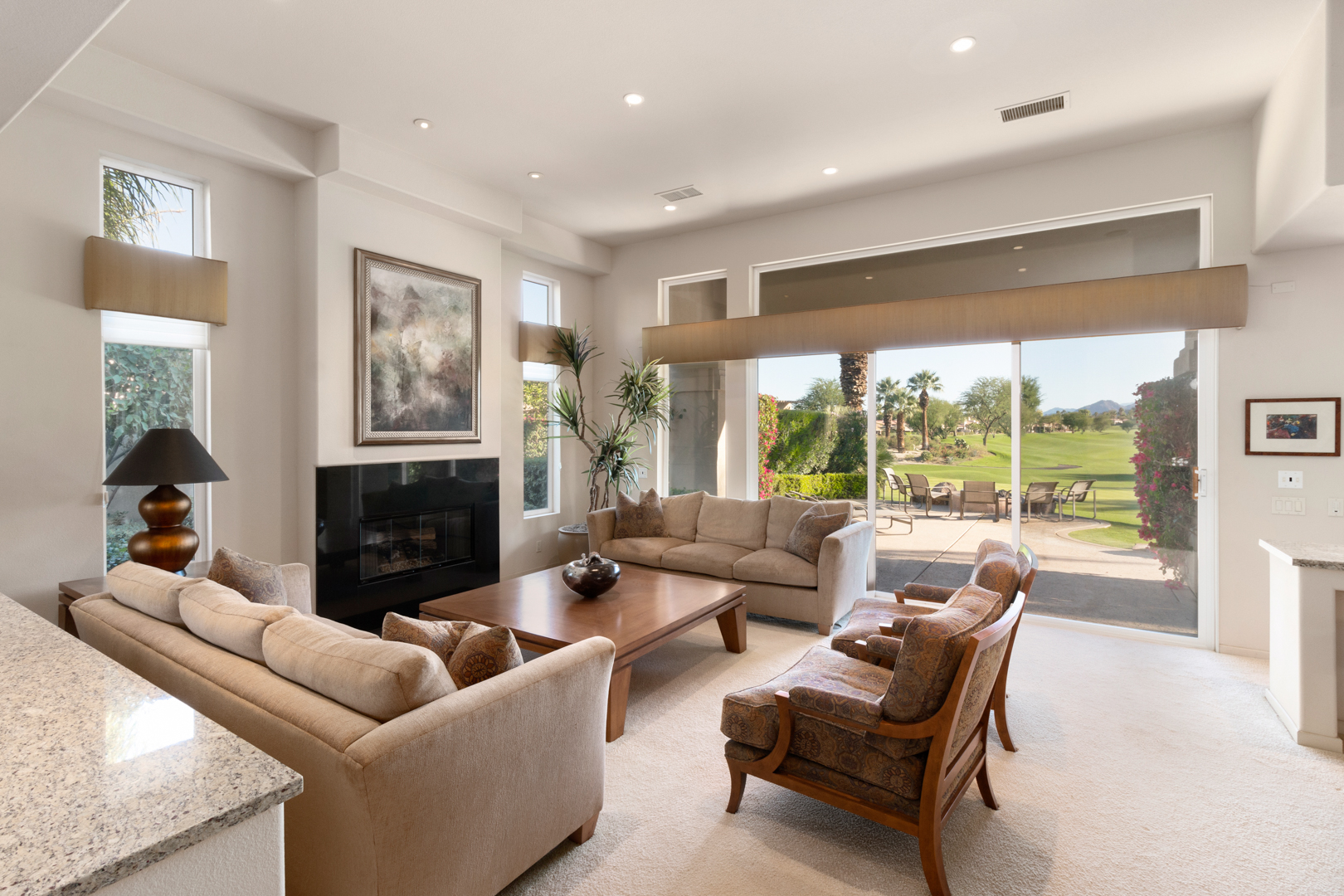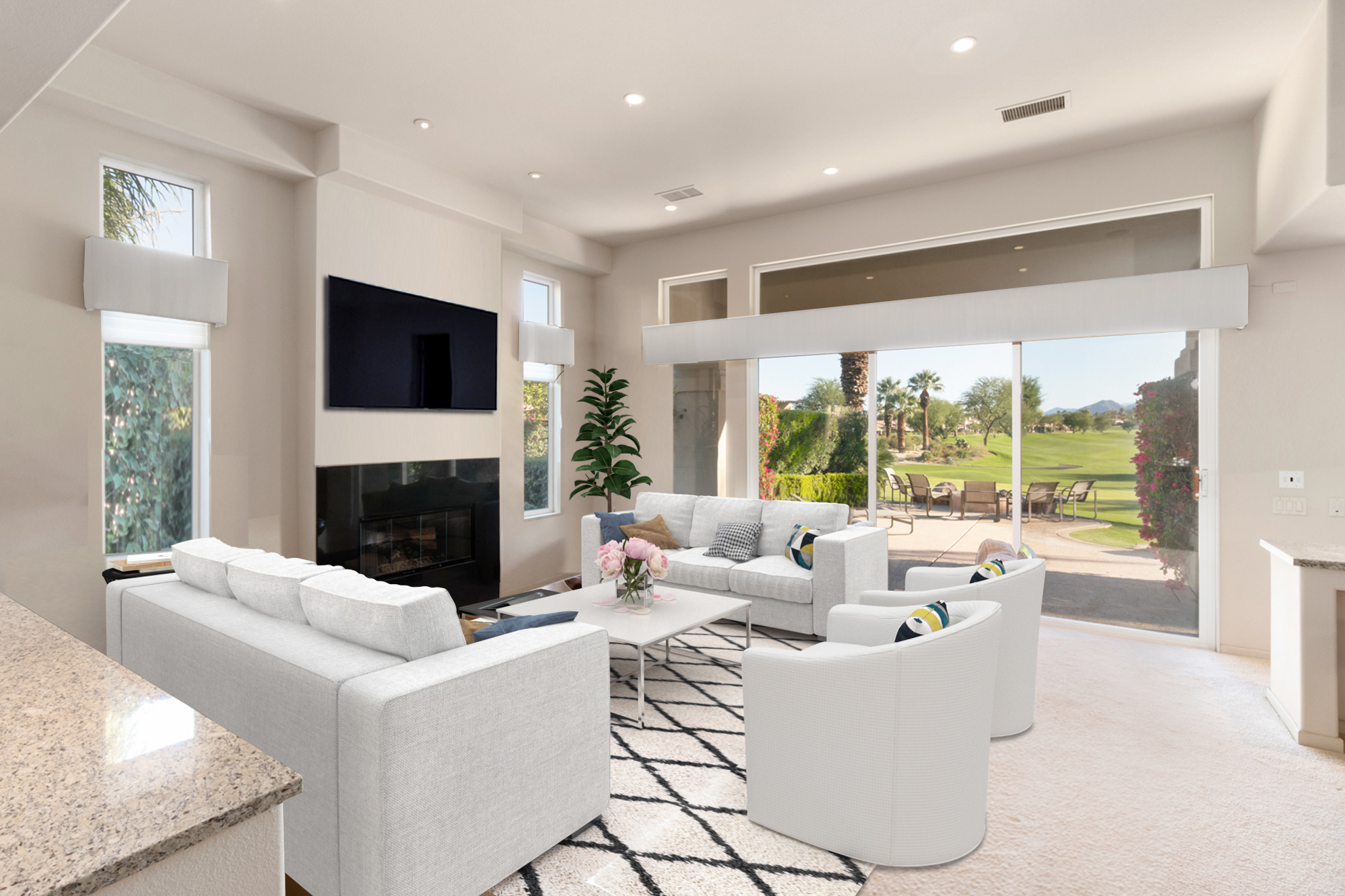 What is Virtual Furniture Replacement
Let's admit it, most sellers don't have great interior design skills. This makes it hard to show off the true potential of your listing to buyers. That's where we come in! Our expert interior designers replace the existing furniture virtually to instantly make the home more inviting.
You will be amazed with the results!
VR Staging Experts has many affordable services to offer and we invite you to browse through them all! Contact us for more information and a free estimate. On behalf of VR Staging Experts, we look forward to working with you in the near future and to assist you in staging your home for a fast and profitable sale.