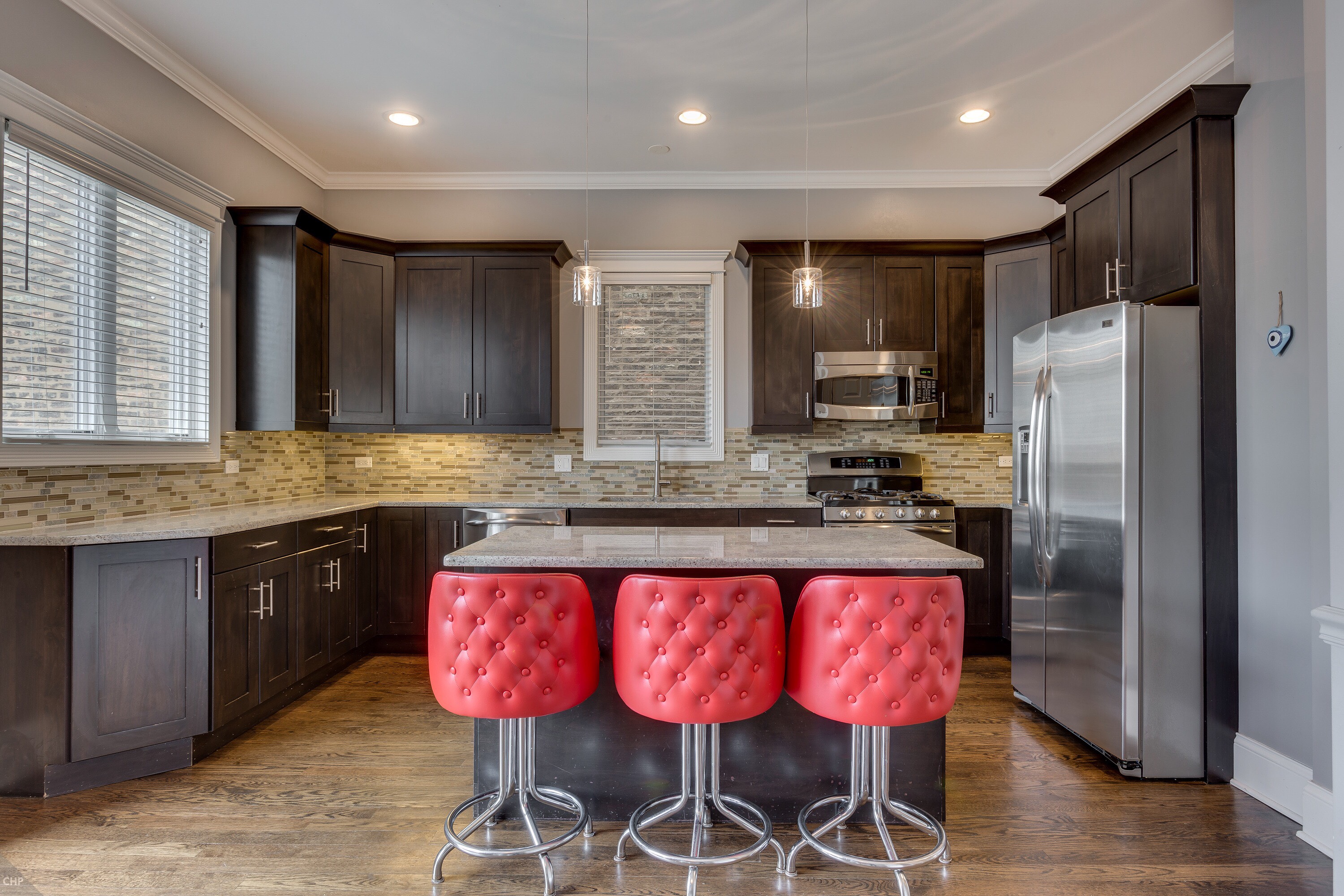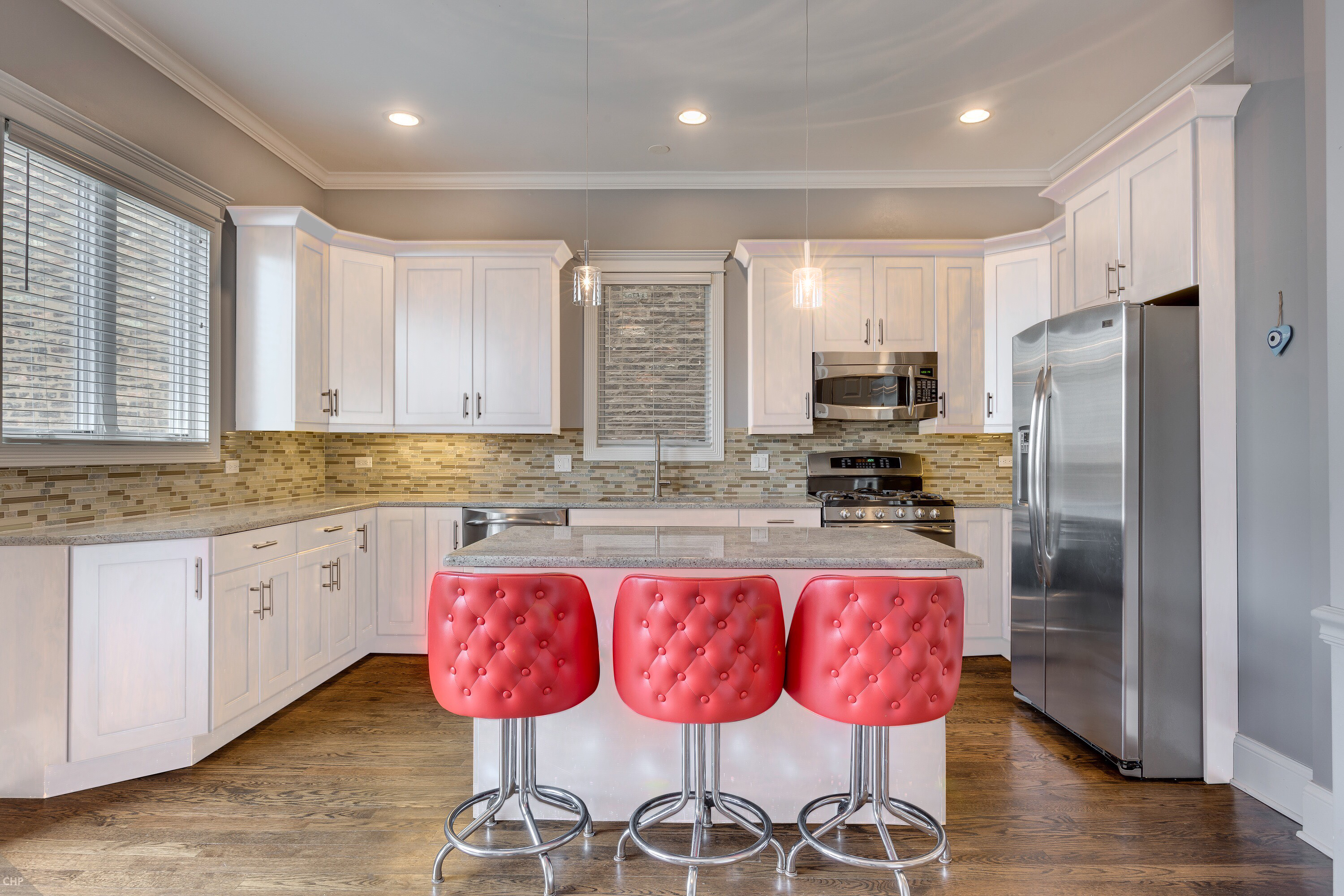 What is Virtual Kitchen Vision
Nothing sells a home like a beautiful inviting kitchen. Our kitchen vision design experts can virtually transform a dated kitchen into a stunning remodeled kitchen. This helps the buyers visualize that a beautiful renovated kitchen is within their reach.
Make your kitchen photography sizzle with VR Staging Experts virtual renovations.
PLACE ORDER NOW !
ADD ON SERVICES
GET IN TOUCH !
VR Staging Experts has many affordable services to offer and we invite you to browse through them all! Contact us for more information and a free estimate. On behalf of VR Staging Experts, we look forward to working with you in the near future and to assist you in staging your home for a fast and profitable sale.
Working hours
Monday- Saturday : 10:00-18:30 P.M.
(Phone until 17:30 P.M.)
Sunday – 10:00-13:00 P.M.
We are here
USA : 7717 Kelley Drive, Dublin, OH 43016, USA
Sector 6, SCO 14-15, Karnal, HARYANA,132001
Phone: +91-9671547273
Email: Support@vrstagingexperts.com