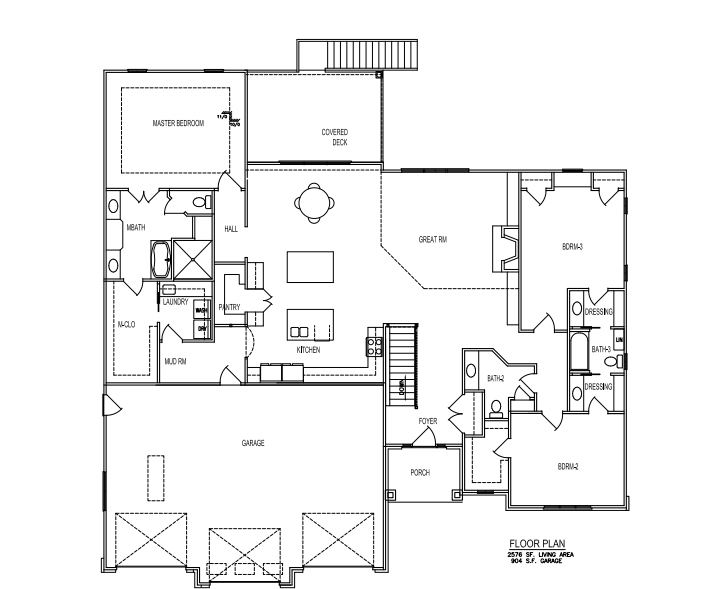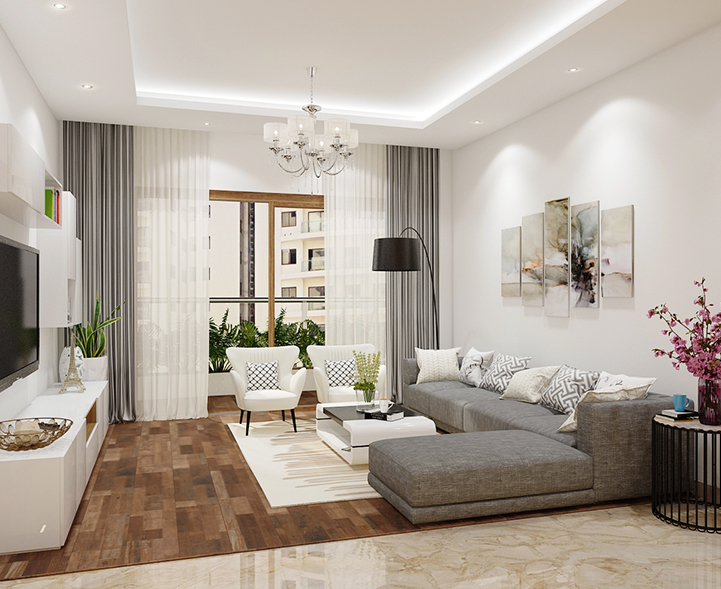 3D Floor Plans Designed To Sell Or Lease Homes Faster
3D Floor Plans are miniature photorealistic representations of 2D Floor Plan blueprints. Our 3D floor plans are fully furnished by professional interior designers to show the best use of all living spaces. This helps showcase the true potential of the property.
VR Staging Experts has many affordable services to offer and we invite you to browse through them all! Contact us for more information and a free estimate. On behalf of VR Staging Experts, we look forward to working with you in the near future and to assist you in staging your home for a fast and profitable sale.