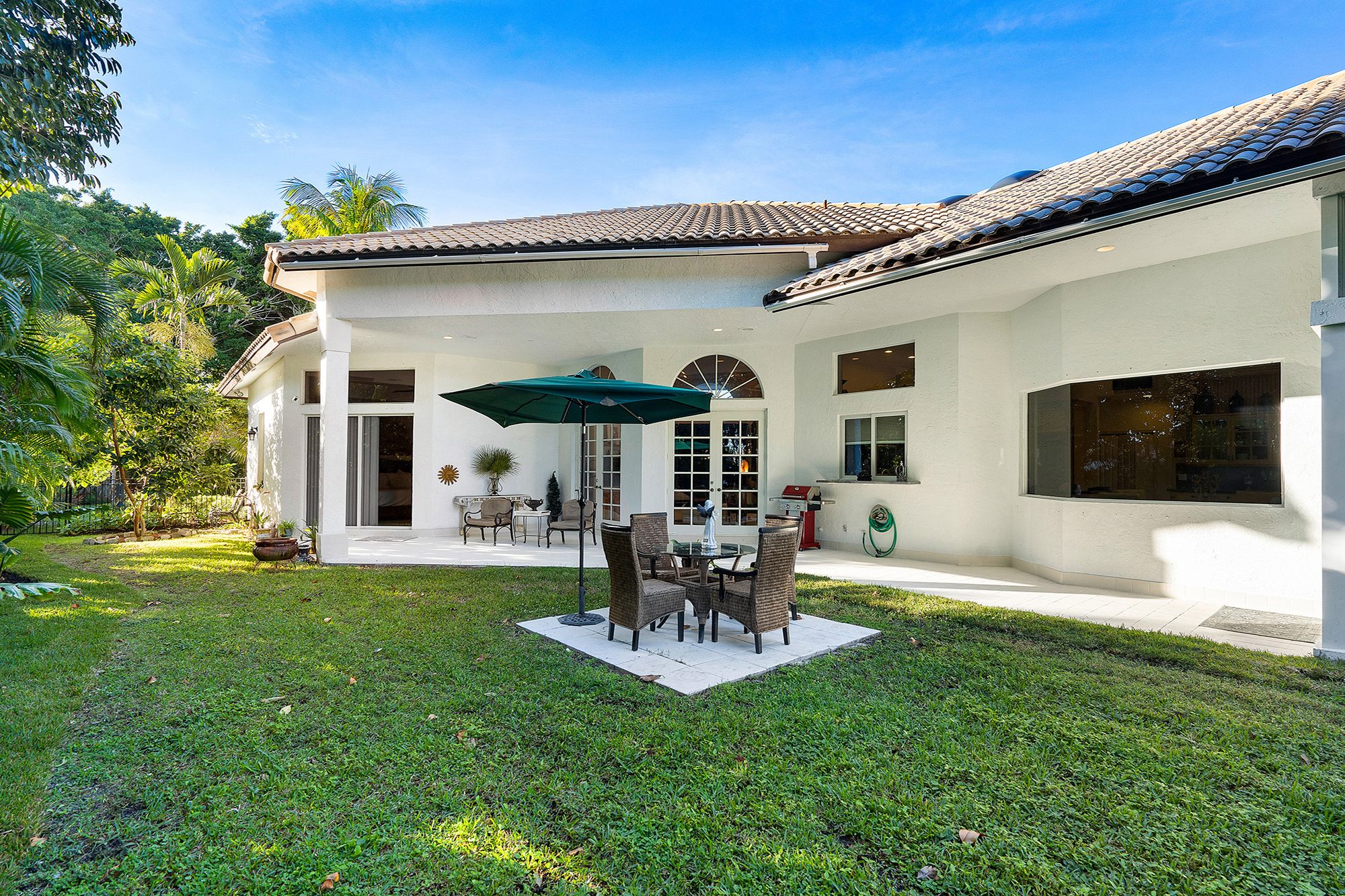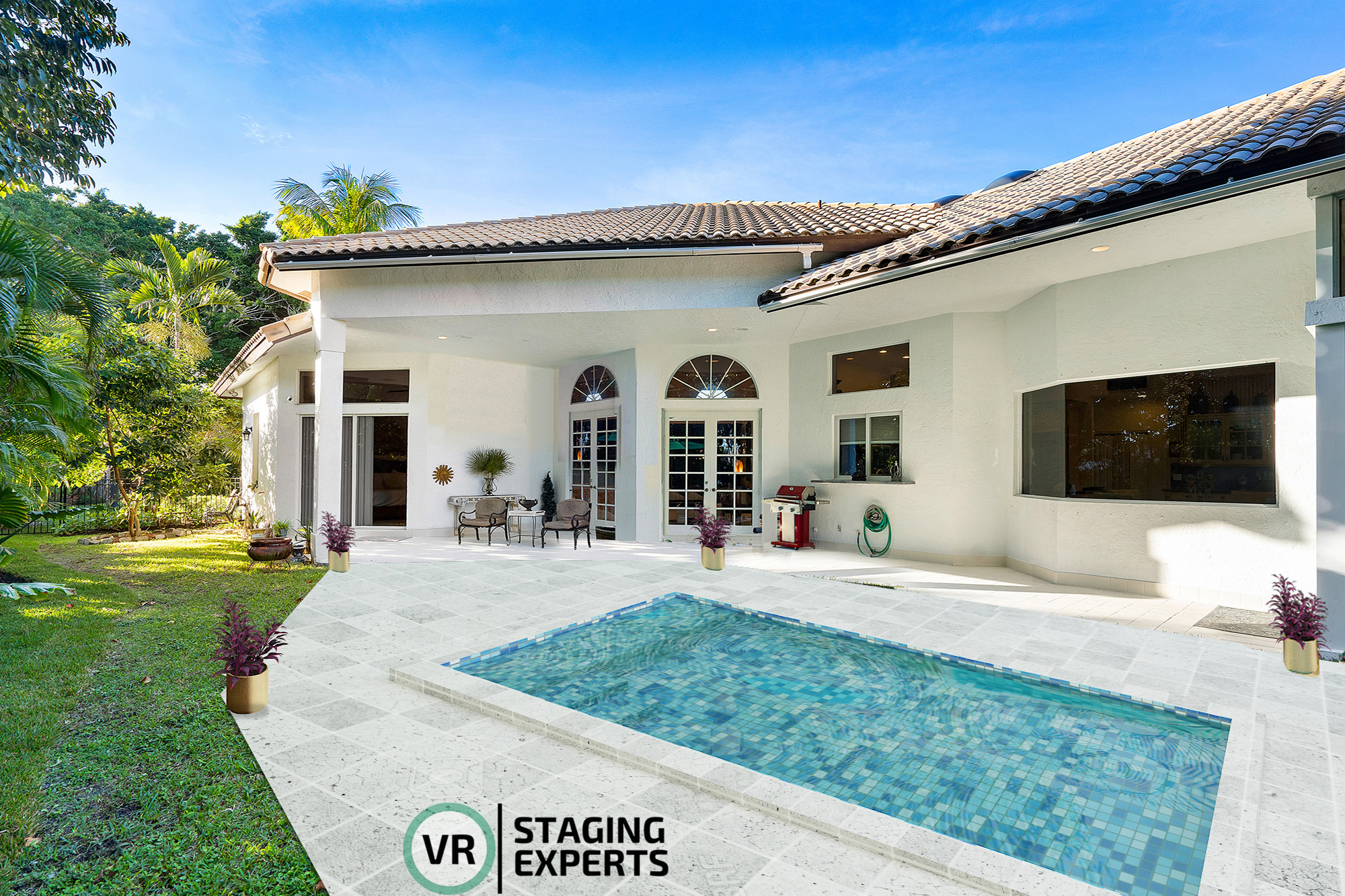 What is Virtual Landscaping?
Virtual Landscaping is the process of enhancing exterior property photos with attractive landscaping, green grass, brighter skies and more. These enhancements instantly boost property appeal of online listings and result in more showing inquiries.
VR Staging Experts has many affordable services to offer and we invite you to browse through them all! Contact us for more information and a free estimate. On behalf of VR Staging Experts, we look forward to working with you in the near future and to assist you in staging your home for a fast and profitable sale.