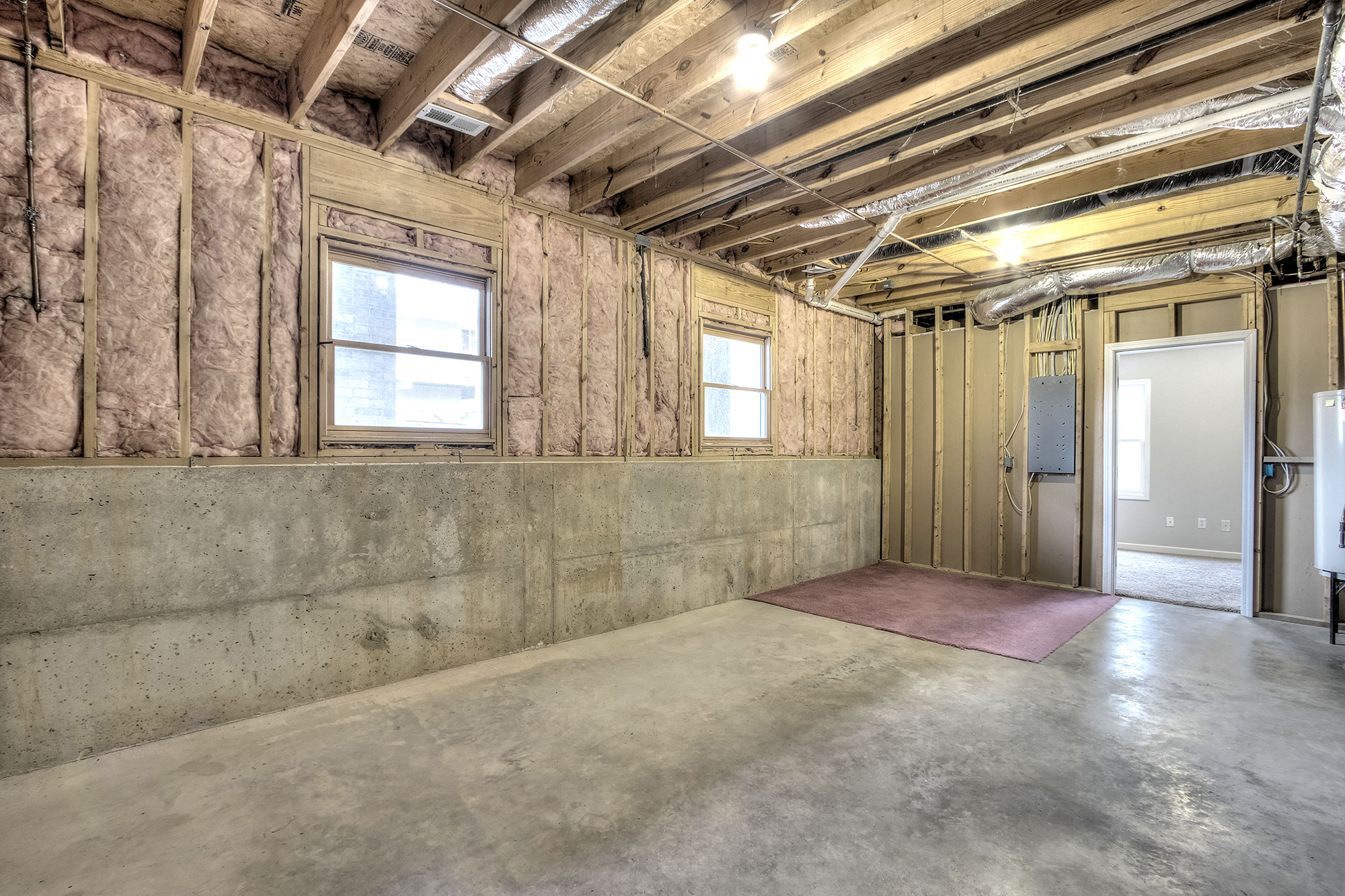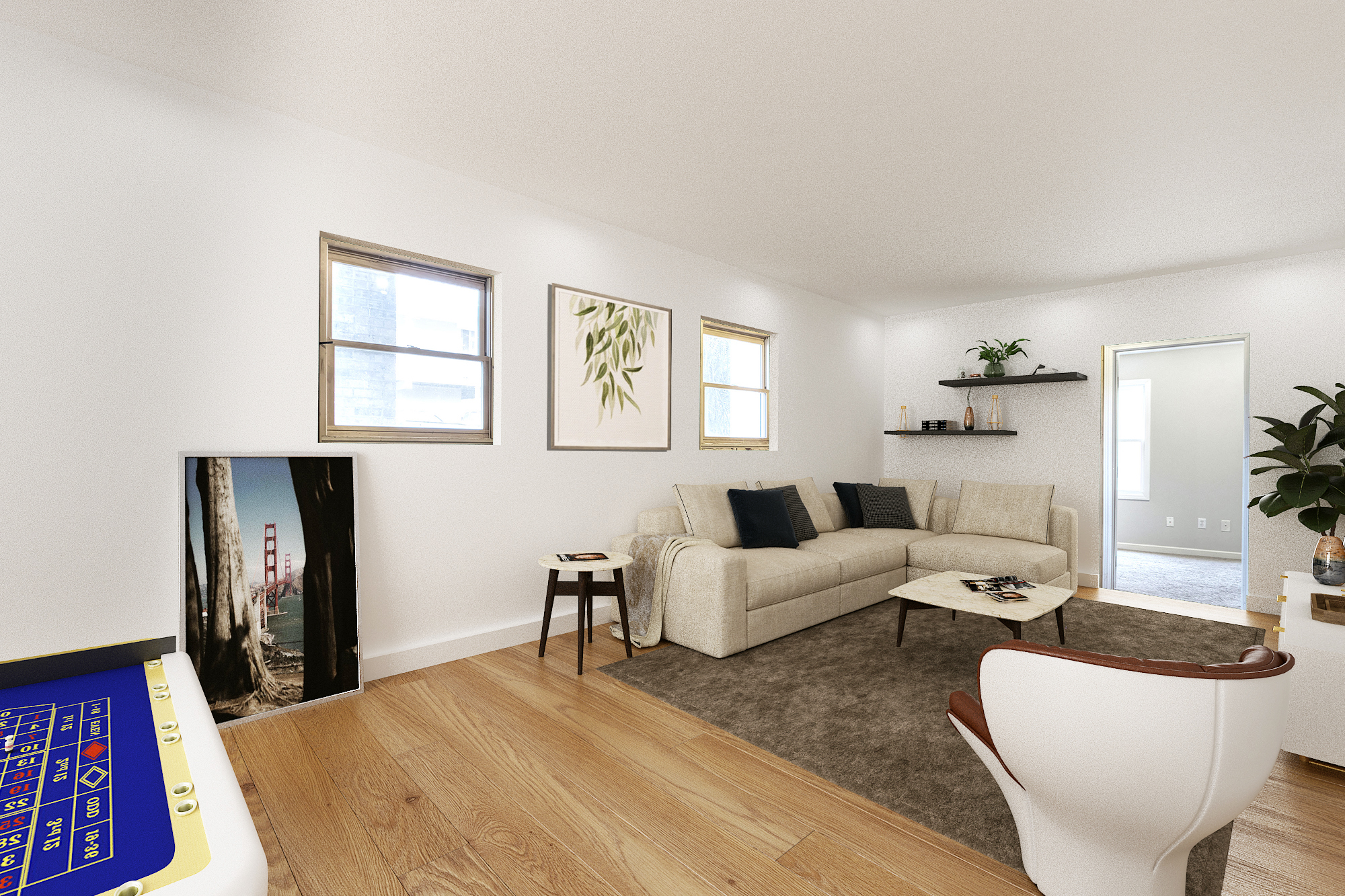 What is Virtual Remodeling?
Virtual remodeling is the process of using 3D design to update structural elements of a home like flooring/paint changes, kitchen remodels, drywall/ceiling updates, backyard improvements and more. This helps home buyers visualize the true potential of the space and boost property appeal.
VR Staging Experts has many affordable services to offer and we invite you to browse through them all! Contact us for more information and a free estimate. On behalf of VR Staging Experts, we look forward to working with you in the near future and to assist you in staging your home for a fast and profitable sale.